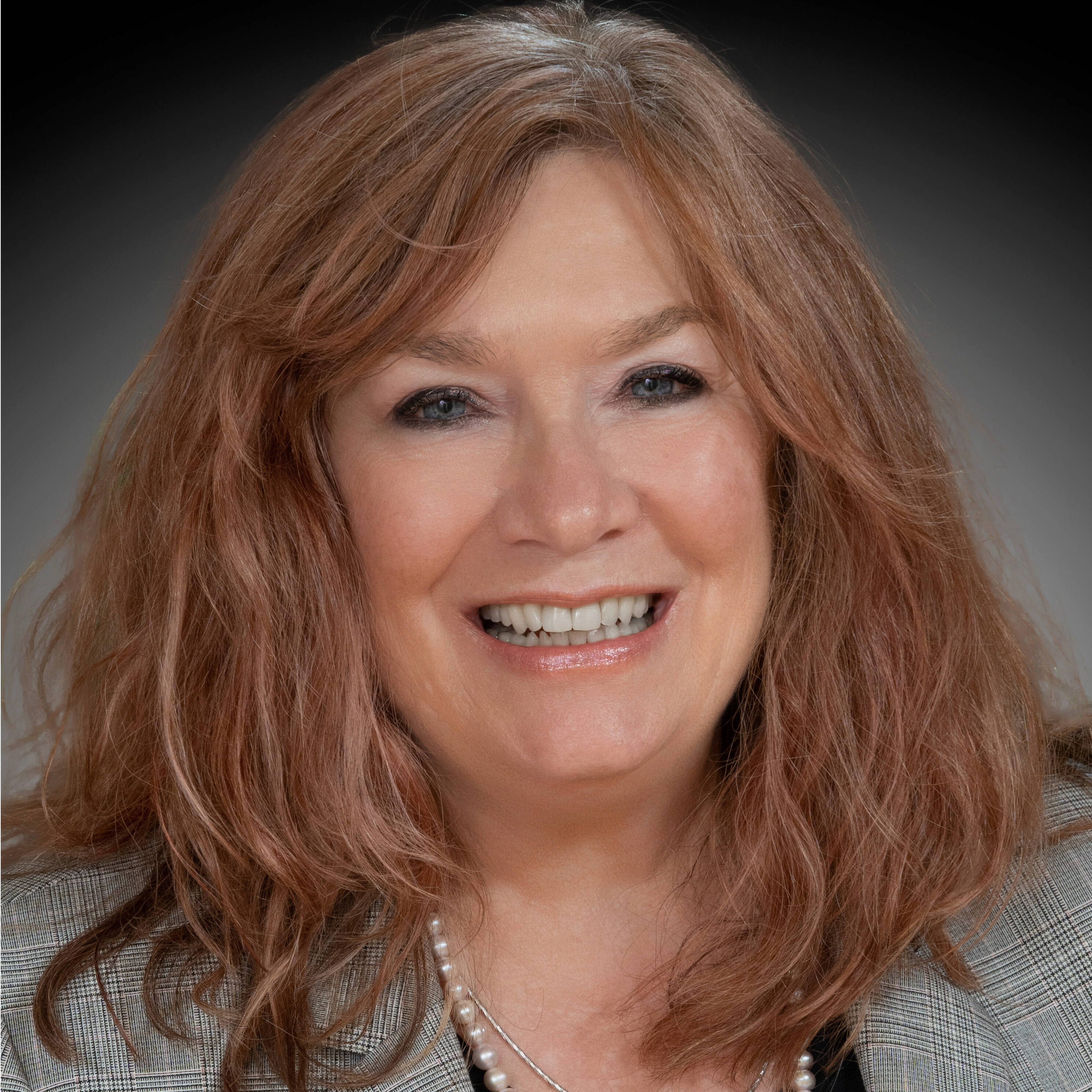 Anabel Pelham, Ph.D.
Anabel Pelham, Ph.D. is an Emerita professor and founding director of the Gerontology Program at San Francisco State University, and its founding director. She enjoyed a distinguished career as a professor at SF State for nearly thirty five years, and retired in...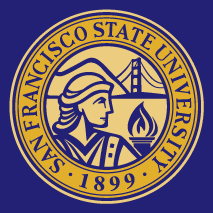 Donna S. Kline
Donna S. Kline earned her Master's Degree in Music at SF State under the mentorship of Professor William Corbett-Jones. His teachings inspired Donna to pursue outstanding educational opportunities and experiences. This training has given Ms. Kline far reaching and...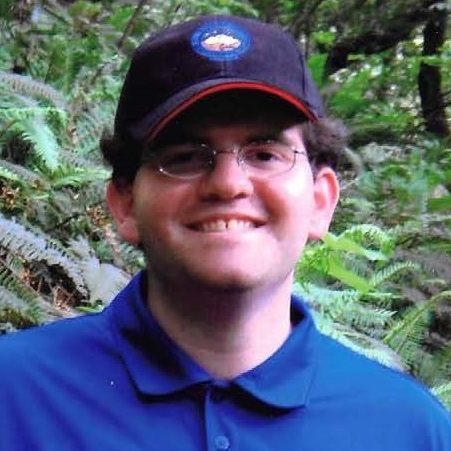 Family and Friends of Jason Louis Zarri
The Jason Louis Zarri Memorial Scholarship is supported by Jason's family and friends. Jason grew up in Concord, CA and attended St. Agnes Catholic School from kindergarten through the 7th grade.Jason's family endured some tragedies which greatly impacted Jason. He...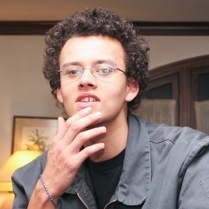 Family and Friends of Kyle Campbell Whitham McLeod
Kyle Campbell Whitham McLeod, a 22 year old African-American senior studying history at San Francisco State University, died in 2007. Kyle loved reading, music of all kinds, and history, particularly Latin American history. He made fast and deep friendships, often...

Family of Christy Kearney
This scholarship was created in honor of Christy Kearney, who died on 2/20/10 after fighting a long and courageous battle with breast cancer. Christy was an extraordinary nurse who touched countless people's lives. She was generous, compassionate, fearless, and had...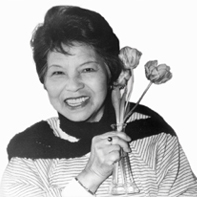 Family of Diana T.Y. Chung
The Diana T.Y. Chung Memorial Scholarship was established in 2004 with a generous donation from her husband, Mr. Henry Chung, and was San Francisco State University's first-ever scholarship for international students. Mrs. Diana T.Y. Chung was born on April 3, 1919...

Family of Dorothy L. Davis
The Dorothy L. Davis Memorial Scholarship was created by Dick and Diana Glanville in memory of their wonderful aunt, to honor her passion for the nursing profession. Dorothy Lovenia Davis was born and raised in Candler, a small mountain town near Asheville, North...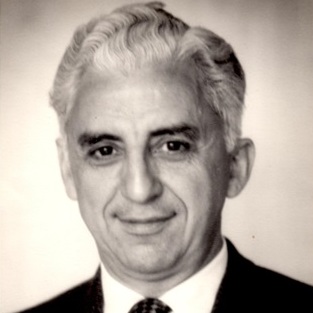 Family of George C. Feliz
At the time of his death on March 29, 2000, Dr. George C. Feliz was Professor Emeritus of Economics at San Francisco State University. He received three degrees from Stanford, a baccalaureate degree with honors in 1930, an MBA in 1934, and a Ph.D in 1949. Dr. Feliz...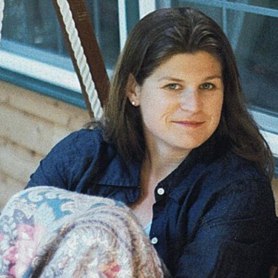 Family of Joanne Rae Kline
The Donna S. Kline Scholarship Endowment in Creative Arts In Memory of Joanne Rae Kline was established to help strengthen and permanently support the Music Department at San Francisco State University. The Sylvan and Donna Kline Guardian Scholars Scholarship...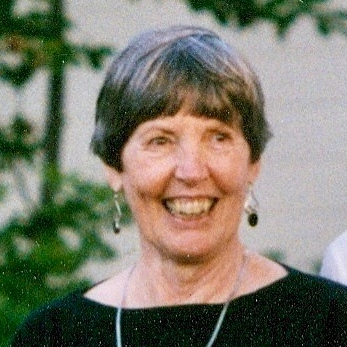 Family of Margaret Voorhees
In 1966 Margaret Voorhees was single with three young children in San Francisco. The Scholarship For Single Women With Children helped her return to SF State University for her Special Education Teacher's Credential. In her retirement she continued to share her love...
Family of Robert and Elizabeth Hemphill
Robert and Elizabeth Hemphill Robert and Elizabeth Hemphill had a deep interest in issues of culture, language, education, and society throughout their careers and lives. The scholarship that their sons Robert Jr. and David Hemphill have donated in their names is...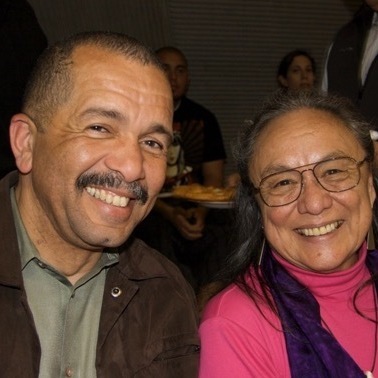 In Honor of Dr. Betty Parent
When Betty Parent, PhD became the first full professor in American Indian Studies at San Francisco State University, she established a precedent of excellence in teaching, research, and community service that many American Indians seek to emulate. The Betty Parent...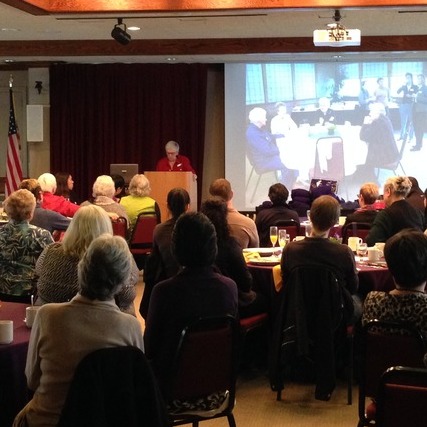 In Honor Of Florence Hale Stephenson
Beginning in 1918, Florence Hale Stephenson was the department chair for Physical Education at the San Francisco State Normal School. Throughout an extraordinary career, she dedicated her life to advancing opportunities and expanding possibilities for women in...
In Memory of Alison Won
The objective of the Alison Won Memorial Scholarship is to promote and encourage the development of undergraduate students in the fields of nursing. The scholarship was established by Alison's life-long friend, Kathryn Harkavy Larson. In memory of Alison Won, BS...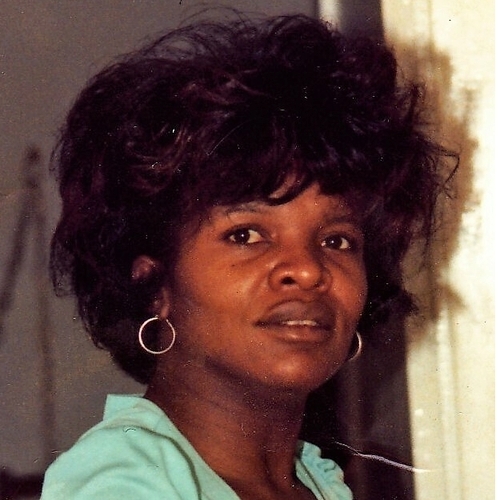 In Memory of Annetta Donan Foster Jolivette
Annetta Donan Foster Jolivette (1944-2012) was born to Isabella Americus Hicks and Andrew Daniel "Bo" Foster in Indianapolis, Indiana. Annetta lived with her mother and grandparents in Anniston, Alabama until 1947 when her family relocated to San Francisco,...
In Memory of Ariana Mae Hatami
The Ariana Mae Hatami Scholarship Endowment was created in honor of this young woman by her parents; Farzin and Julie Hatami. Ariana's life was brutally and deliberately taken by a violent offender on December 17, 2016; she was 23 years old. Ariana was a business...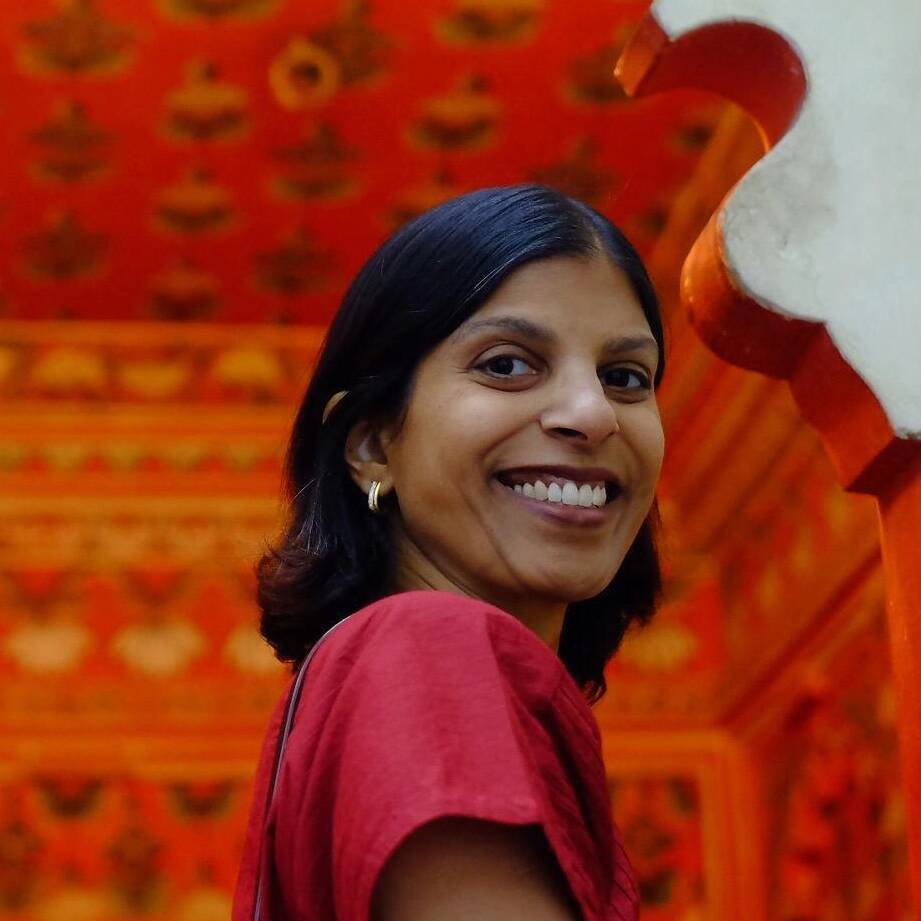 In Memory of Dr. Anantha Sudhakar
Ven Sudhakar, Chandra Sudhakar, and Ramesh Kathanadhi are endowing the Anantha Sudhakar Memorial Scholarship in the Asian American Studies Department. The memorial scholarship established in honor of Associate Professor Emerita of Asian American Studies Anantha...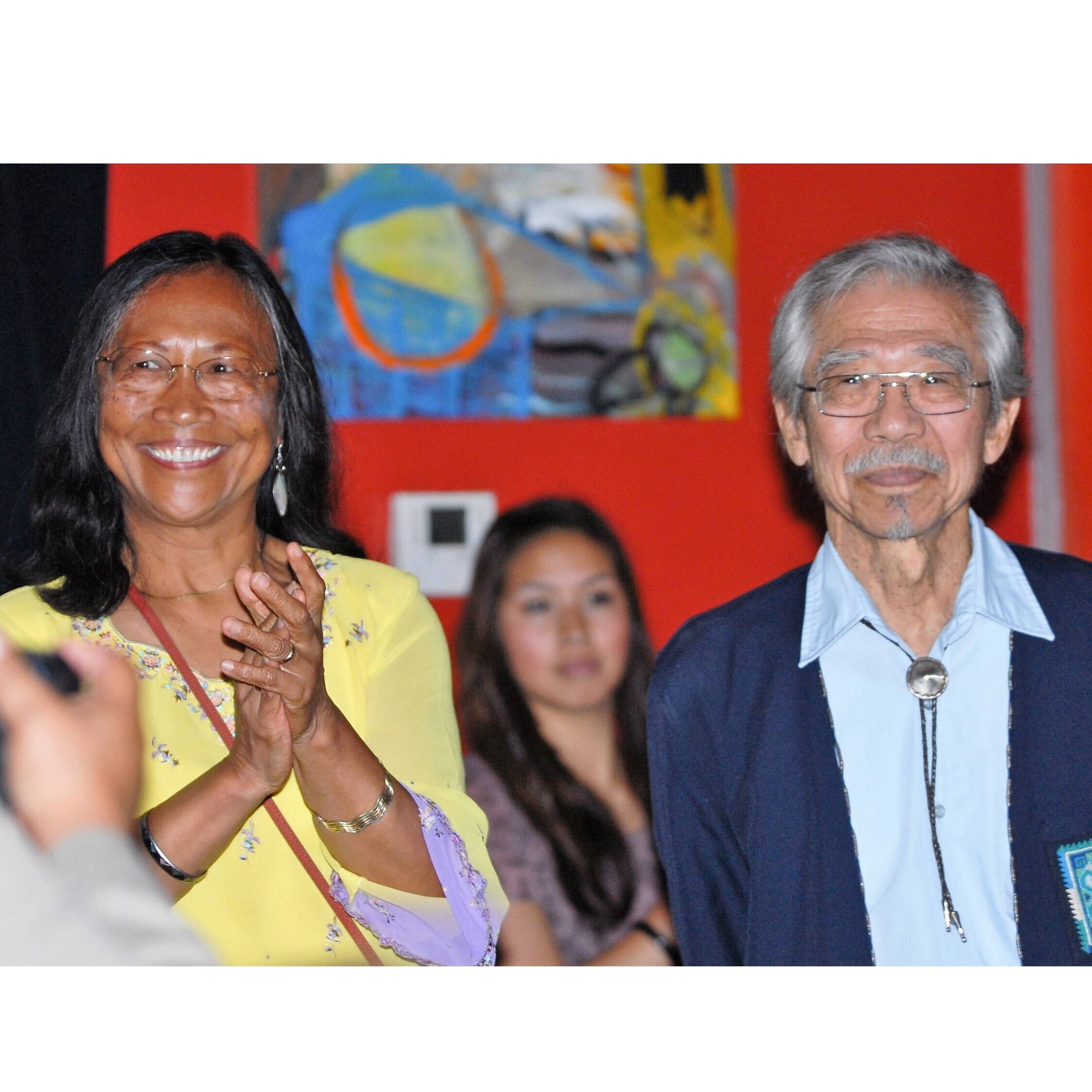 In Memory of Dr. James Akira Hirabayashi
Dr. James Akira Hirabayashi (October 31, 1926 to May 23, 2012) was a man for all seasons. He retired from his nearly 30-year career at San Francisco State University as professor emeritus of anthropology in 1988. He served as the founding dean of the College of...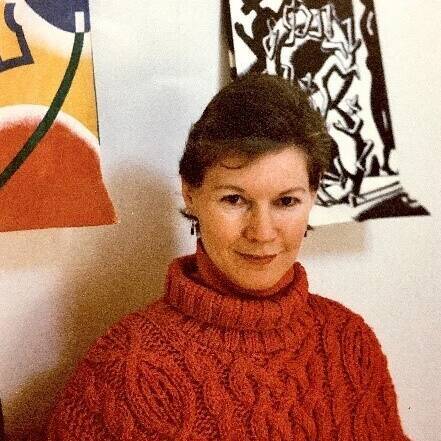 In Memory of Elizabeth June Madden-Zibman
by Marielle VZ and Josh Bryant and Dan Zibman Elizabeth June Madden-Zibman/June E Madden grew-up in a working-class neighborhood in Philadelphia, attended Catholic school graduating in 1969. Her Mother, Marie, a wonderful person, married a Philadelphia policeman when...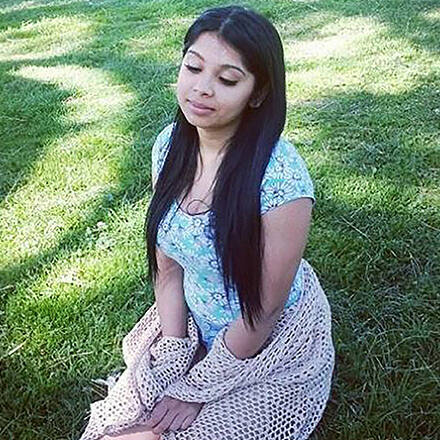 In Memory of Gabriela Sánchez
Dr. Marc Martin established the Gabriela Sánchez Memorial Scholarship Fund to honor the memory of his former student, Gabriela "Gabby" Sánchez, and to support students like her in the pursuit of their college degree at San Francisco State University. Dr. Martin...
In Memory of Gertie Lee Fontenot Jolivette Wilson
Gertie Lee Fontenot Jolivette Wilson (1928-2012) was born to Frank "Pop" Fontenot and Rosina "Na-Nan" Guillory in Chatagnier, Louisiana. She moved from Louisiana to California in 1960 and came alone on a train with her five young children seeking a better life....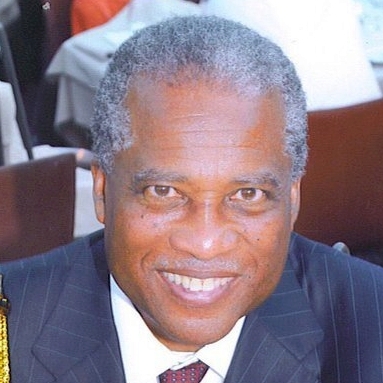 In Memory of Jerry Wayne Varnado
The Jerry Wayne Varnado Ethnic Studies Scholarship Fund established by Jerry R. Varnado in honor of his father, Jerry Wayne Varnado, recognizes and provides financial support to promising undergraduate students in the College of Ethnic Studies who are preparing...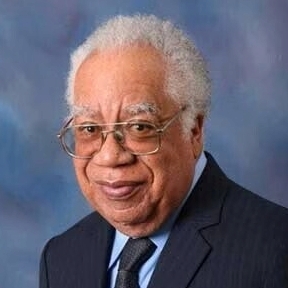 In Memory of Joseph L. White
Joseph L. White, Ph.D. Joseph L. White, Ph.D. (1932-2017) was a renowned psychologist and activist who revolutionized the way people of color are understood in psychology and who improved diversity on college campuses. He passed away on November 21, 2017, while...

In Memory of Mark B. Kertz
Minnie Loo and Adam Kertz established the Mark B. Kertz Scholarship Endowment in Chinese Area Studies and the Mark B. Kertz & Minnie Loo Scholarship Endowment in Asian American Studies to honor her husband and his father, Mark B. Kertz, at his alma mater, San...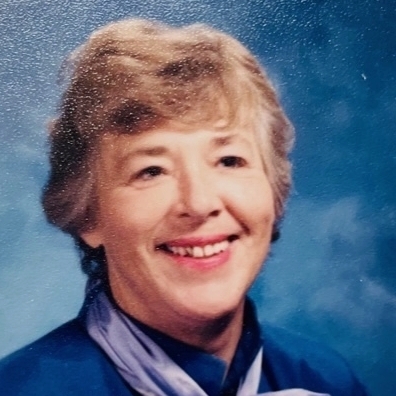 In Memory of Noel Leonard
Noel Leonard was a true San Franciscan. She was a graduate of Lowell High School. Noel then attended and graduated from San Francisco State University in 1959. A public school teacher for 39 years, Noel retired from Fairmont Elementary School. She was a past state...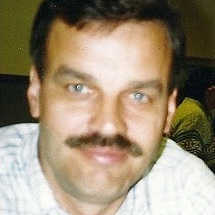 In Memory of Otto J. Bos
Otto J. Bos was a 1970 graduate of the department, editor of its award-winning newspaper Phoenix and an All-American soccer star. Following graduation, he became a government and politics reporter at The San Diego Union. In 1977, Otto became press secretary for San...
In Memory of Paul Pando Whang
Mr. Paul Pando Whang's wife, Ruth Whang, and his three children, Gail, Denise and Ron Whang, established the Paul Whang Memorial Fellowship Endowment in his memory. Paul Whang was one of the University's first Korean American graduates. Born and raised in San...

In Memory of Ruairi Flanagan
In Memory of Ruairi Thomas Flanagan 1982 – 2013 Ruairi Flanagan was an alumnus of San Francisco State University who graduated in 2007 with a BA degree in Psychology. On March 1, 2013, Ruairi passed away in Port Macquarie, New South Wales, Australia from a tragic...
Janice and John Gumas
Janice Herwegh Gumas B.S. 1985 Marketing Community Leader and Parent Advocate Janice Herwegh Gumas is a former marketing executive who became a leading advocate for parent engagement at San Francisco State University. She earned a B.S. in marketing in 1985 and...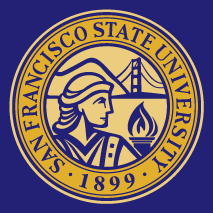 Jerold and Phyllis Rosenberg
Jerold Rosenberg has said that "you never know when brilliance will come out in a student". In this spirit, he created the Jerold Rosenberg Family Scholarship to ensure that promising individuals with talent are given a chance to succeed. The Rosenberg Scholarship...