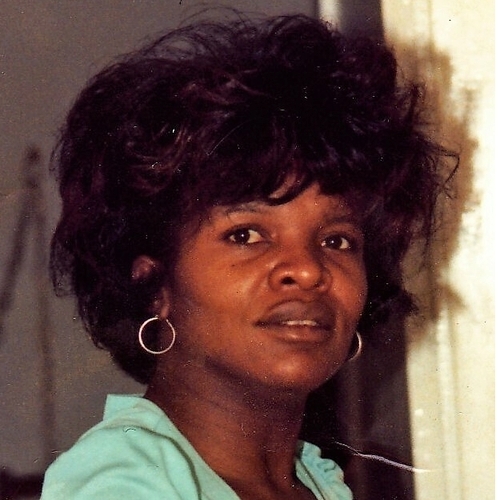 In Memory of Annetta Donan Foster Jolivette
Annetta Donan Foster Jolivette (1944-2012) was born to Isabella Americus Hicks and Andrew Daniel "Bo" Foster in Indianapolis, Indiana. Annetta lived with her mother and grandparents in Anniston, Alabama until 1947 when her family relocated to San Francisco, California. Annetta grew up in the Potrero Hill and Bayview districts of San Francisco. As a youth, she attended Everett Middle School and attended Polytechnic High School before she began studying nursing at the City College of San Francisco. Her career as a federal civil service employee began with the Internal Revenue Service (IRS) where she worked for two years. Annetta's federal civil service continued with the United States Postal Service where she worked more than 42 years to provide for her six children whom she nurtured with courage, wisdom, and warmth. In 1969 she met the love of her life and her future husband, Kenneth Jolivette. Together they raised their six children. A true testament to Annetta's warrior spirit can be found in her desire to give back to her community whether it was serving as a volunteer at her children's schools or her selfless decision to open a group home for boys (The Jolivette House) in 1994. Annetta always had a love of children and she had a deep desire to serve and help those around her. As the eldest of four daughters she never hesitated to take care of her little sisters when they were growing up.
But even before opening the Jolivette House for Boys, Annetta was a foster parent for many children who needed love, a home, and a mother figure in their lives. Never one to rest, Annetta set out on a new mission to bless even more children with her kind words and sweet touch in 2001 when she opened Next Generation Family Childcare to serve the youth of San Francisco's inner city.
Annetta Jolivette died on September 5th, 2012. While her physical body may have left us, her spirit is in our walk, our talk, our cooking, and in our love for other people as well as in our strength especially during the most difficult of times. She is our rainbow in the sky.