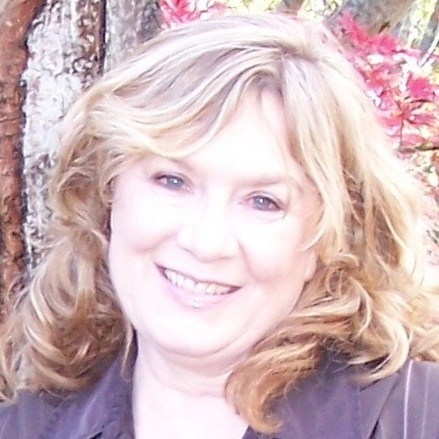 Anabel Pelham, Ph.D.
Dr. Anabel Pelham is an Emerita faculty member of the San Francisco State University Gerontology program, and its founding director. She enjoyed a distinguished career as a professor at SF State for nearly thirty five years, and retired in 2013. During her tenure, Dr. Pelham served as Gerontology's chair and director of the university's Institute on Gerontology. She is also President of the National Association of Professional Gerontologists (NAPG), and past president of the California Council on Gerontology and Geriatrics (CCGG).
The primary focus of Dr. Pelham's teaching and research is gerontology curriculum development and international aging. As of 2013, Dr. Pelham continues to teach part time at SF State and internationally, and mentors students in ways that are enhanced by her extraordinary work in the community. Dr. Pelham serves as chair of the Los Altos Senior Commission, and the Program Manager of the new Center for Age-Friendly Excellence. From this platform, and as a nationally recognized leader in community-based movements to encourage age-friendly design standards, she led a successful project pioneering policy and infrastructure development that would pragmatically benefit seniors. As a result, Los Altos and Los Altos Hills was designated by the United Nations World Health Organization as the first "Global Age-Friendly City" in California.
As the recipient of critical scholarship support from generous donors during her own experience as a student, Dr. Pelham intends for this scholarship to encourage its recipients to remain steadfast in their pursuit of higher education regardless of the challenges they might face. Dr. Pelham hopes to inspire them, by her own example, to enrich the reputation, body of knowledge, impact and efficacy of the field of Gerontology through their professional pursuits and service to the community. Similarly, she also hopes to inspire other colleagues- and the Pelham Scholarship recipients themselves one day – to be as philanthropic as possible in order to encourage and assist generations to come.