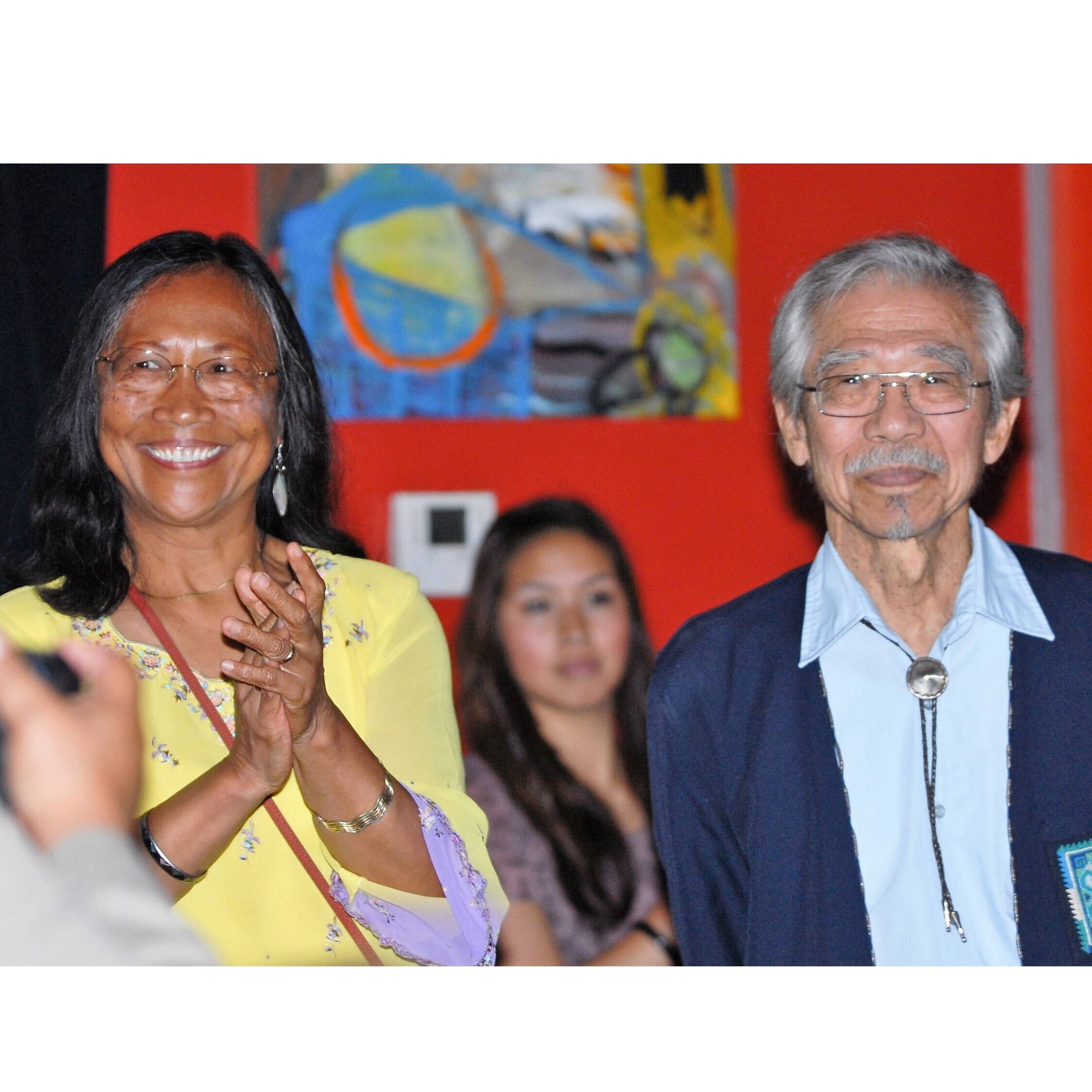 In Memory of Dr. James Akira Hirabayashi
Dr. James Akira Hirabayashi (October 31, 1926 to May 23, 2012) was a man for all seasons. He retired from his nearly 30-year career at San Francisco State University as professor emeritus of anthropology in 1988. He served as the founding dean of the College of Ethnic Studies from 1969 to 1977 and from 1979 to 1980, and as the dean of Undergraduate Studies from 1985 to 1988. In 2009, coinciding with the 40th anniversary of the College of Ethnic Studies, SF State President Robert Corrigan awarded the President's Medal to Dr. Hirabayashi in recognition of his numerous contributions.
Along with his brothers, Gordon and Dick, Dr. Hirabayashi was part of the first generation of Asian Americans to earn doctorate degrees from US universities. following World War II. A Harvard University graduate, Dr. Hirabayashi held research and teaching positions at the University of Tokyo, Japan where he was a Fulbright Fellow, the University of Alberta, Edmonton, Canada, and at Ahmadu Bello University, Zaria, Nigeria. Dr. Hirabayashi authored various university-level texts, several with his son, Dr. Lane Hirabayashi.
As a man for all seasons, Dr. Hirabayashi's career accomplishments were balanced by quiet strength, generosity, and broad-based and impactful community service. He taught and mentored hundreds of people over decades—not just as a professor, but also as a guitarist, jeweler, Asian American Theater Company actor, softball pitcher on Steve Nakajo's Jikoku Devils, Mongolian griddle gourmet cook, husband, and father.
Following is a quote from Dr. James Akira Hirabayashi: "[The] ethnic studies strike turned my world upside down. I thought I had achieved my goals. You know? And I was just going to ride it out. And then I found out that what I was doing was just, I was back to square one again. And I did get a lot of experiential learning from what the students are doing." (http://www.discovernikkei.org/en/interviews/clips/248/)
Obituaries for Dr. James Akira Hirabayashi are published on the websites of the Nichi Bei Foundation (https://www.nichibei.org/2012/05/hirabayashi-dean-of-first-ethnic-studies-school-dies/) and Diverse: Issues In Higher Education (https://diverseeducation.com/article/17117/).