Marjorie Stern
Marjorie H. Stern was inducted into the SF State Alumni Hall of Fame in 1995. She was a teacher, unionist, author, senior and women's rights advocate as well as a founding member of both the Coalition of Labor Union Women and the AFT Women's Rights...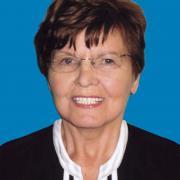 Regional Parks Foundation of the East Bay Regional Parks District
The Regional Parks Foundation created the Carol Severin Endowed Internship Scholarship Fund to honor Dr. Carol Severin. Dr. Severin is an SF State professor emerita in the Recreation, Parks and Tourism (RPT) department, who taught at SF State for forty years,...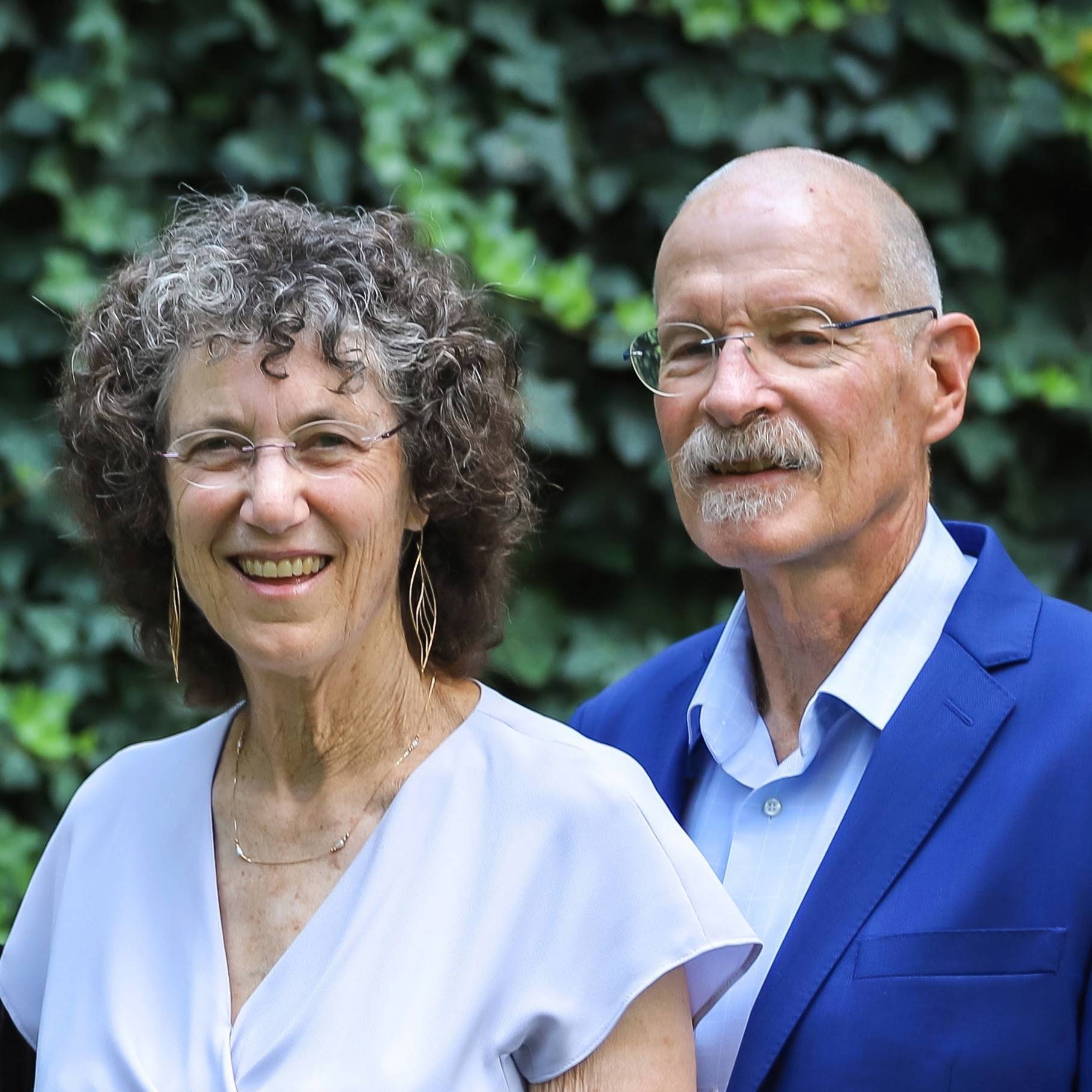 Rita Bower and Ray Friend
Rita Bower and Ray Friend are alumni of San Francisco State University. Rita and Ray worked and supported each other as they completed their degrees at SF State, and then both pursued careers in education. Rita worked in the Richmond and Los Angeles School...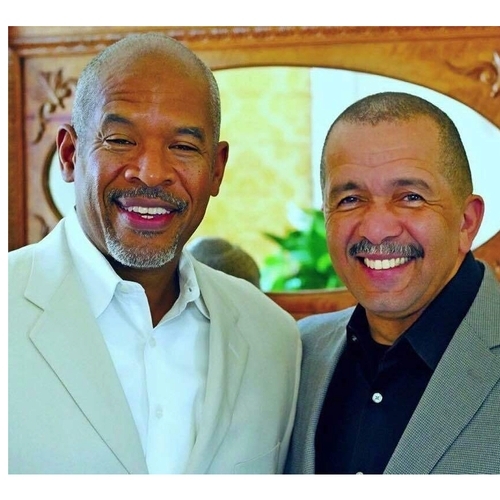 The Lang-Monteiro Family
The Student Activist and Advocate Endowed Scholarship established by The Lang-Monteiro Family honors the tradition of social justice centered, student empowerment, advocacy, activism and leadership exemplified at San Francisco State University. The Student Activist...